Bracketing adds drama by 1-2-3 stops on the meter. To either add or take away exposure.
On Manual, you can decide what is most important to you by making your settings on either f/stop or shutter then adjust bracketing to center. Add drama by clicking +/- a stop or two.
Side Lighting might slim some people, but not in harsh lighting.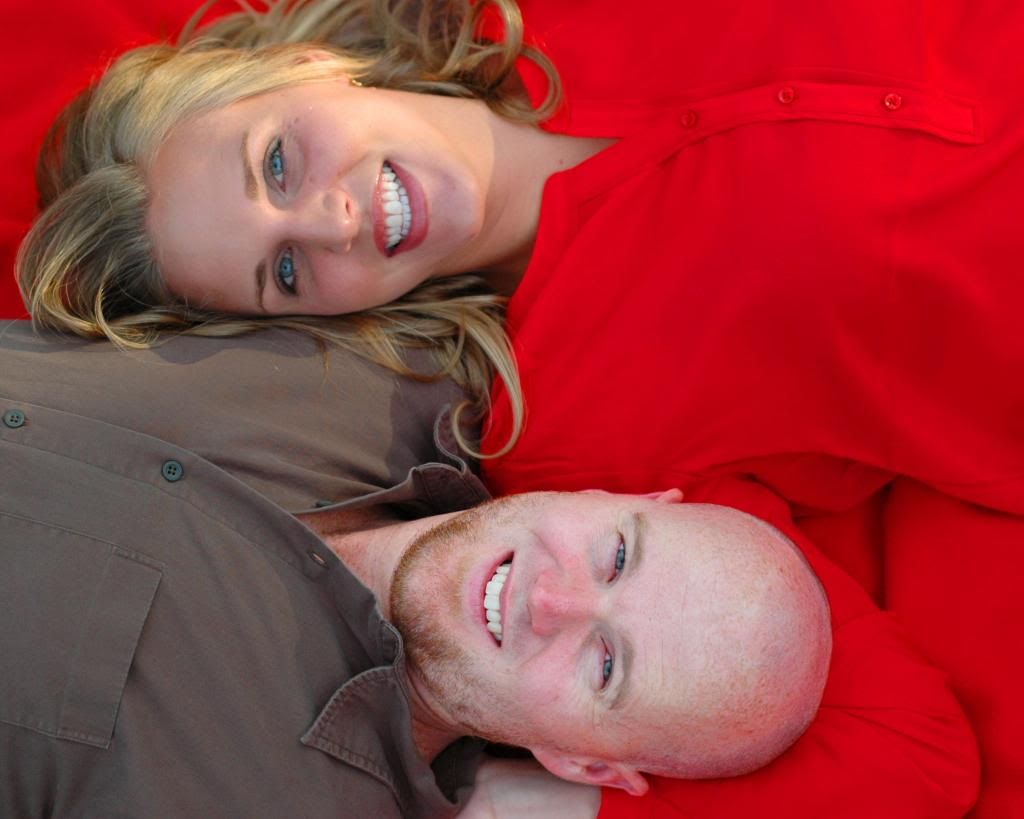 Reflective lighting can be either silver that will cast a little harsh light or white soft board to make the lighting more soft. As seasons change the light changes color. Fall has a harsh lighting because the sun is small. You may need flash or a reflector. The best time of year for perfect lighting is the month between June - September. Use reflector during the Fall and Winter months. Early Spring and Early Winter are very harsh and difficult. Digital cameras love soft shade.
Composition is the art of essences - what moves you. Simple is the best. Most have one main subject. Set it up and before you take the picture, step up and take something you don't need. Don't make it look busy.
For a group of people try to get people to wear solid outfits based on the time of season too. If the outfits are busy then it will make the picture too busy; thus, distracting. Get closer to the subject and cut out a lot of the background (busy) and focus on the main subject.
Portrait Shots
Bust Up - Head and shoulders
Waist up - Waist
Knees - Just above the knees
Full Length - Full length
"Don't crop at a joint!"
Vertical or Horizontal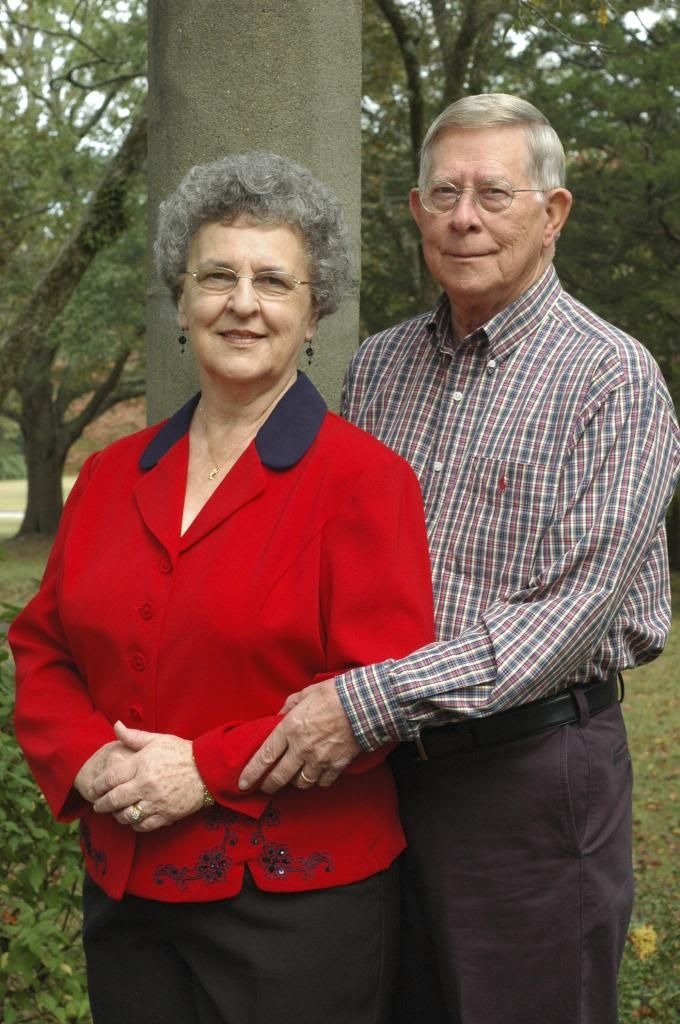 If the subject is taller than wider, go vertical. If the subject is wider than taller, go horizontal.
Composition
Simplify
Whatever your going to take, make it simple. The more simple, the more impact.
Rule of Thirds
Getting the subject out of center. Be careful with your focusing. Have the subject facing towards the open area. Make some room. An exception would be, if you have something to fill in the void. Use those lines. Diagonal lines are especially dynamics. Make lines interesting because the eyes will follow. Use trees, streams, building structures, roads, paths, etc.
Perspective
High and low. You don't want everything at a high or low angle. Mix it up. Short people, take photos either dropped down onto the person or low aiming up will make the person appear tall. Heavy people, shoot from high looking down, makes them slim. Don't do this all the time, just every now and then.
Framing
Will add to your picture. Shoot through something like leaves to the subject. Pick a few to do this, not all of them.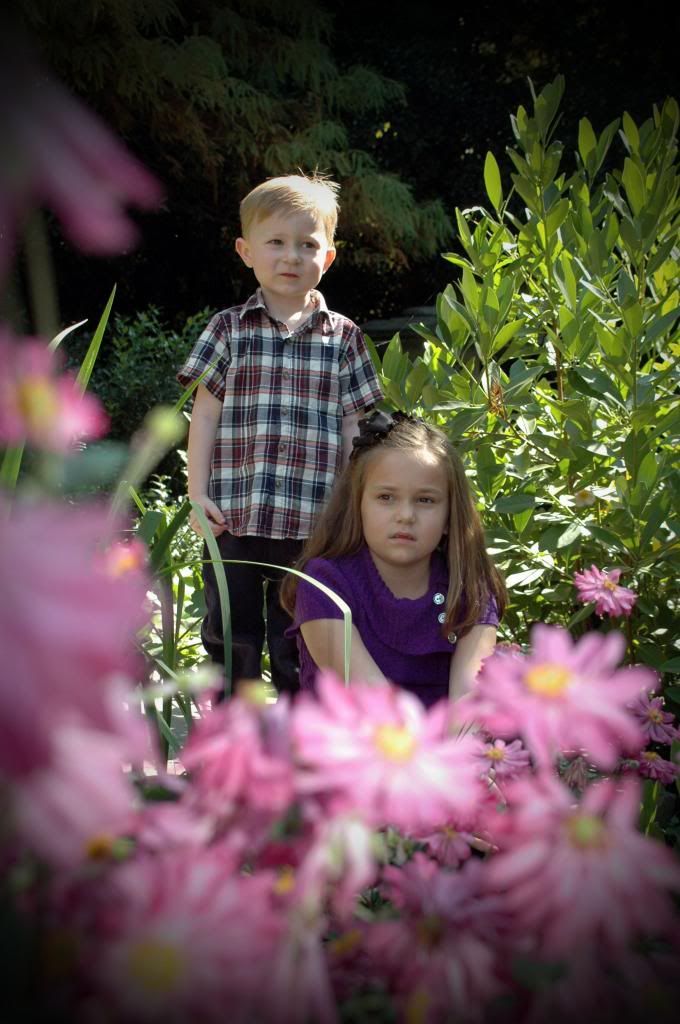 Take about 30 pictures using everything I've learned to use.
Aperture
Shutter speed
Front lighting
Back lighting
Side lighting
Reflective lighting
Silhouette
Vertical
Horizontal
Simple
Perspective
Framing